About Us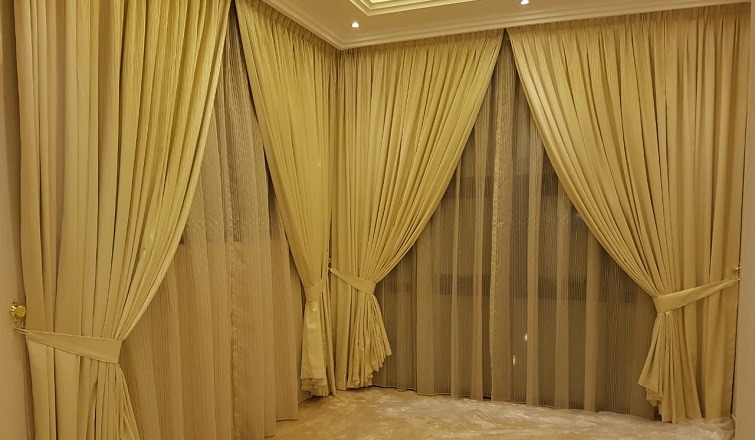 Established in the year 1996, Al Obera Curtains, Decor & Upholstery experience and background in the market. Al Obera is specializes in the supply and installation of Curtains, Wallpaper, Flooring, Upholstery, Custom Furniture, Gypsum and Decor work. Al Obera has in-house manufacturing, supply and installation team; qualified professional with many years of experience. Qualitative products, timely execution and highly dependable services are integral in leading us to execute countless projects in the United Arab Emirates.
Sheryl Graham
Chief Operating Officer
Sheryl oversees the firm's business operations including sales, marketing, business development, and communications.
Chris Anderson
Chief Product Officer
Chris leads Product Management, Design, and Marketing functions globally. He is responsible for the core products and features.
Susan Cox
Chief Financial Officer
Susan is Chief Financial Officer at Stratus, where she leads the finance, facilities and information technology teams.
"The care and attention to detail paid by the whole team at aloberadecor is really second to none. It comes as no surprise to me that they work with some of the industry leaders and attract top talent worldwide"