Products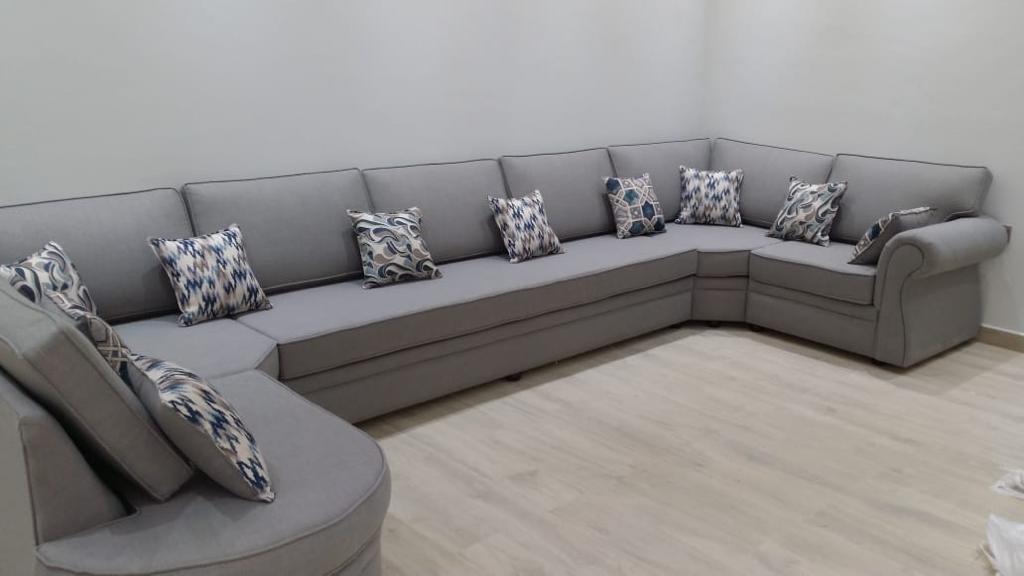 Al Obera offers complete home furniture solution with furniture designs that are innovative, keeping in step with the global furniture trends.
Al Obera welcomes you to extensive and exclusive range of fabrics, sheers, styles and designs which enable you to furnish your interior in such way that match your personalized ideas.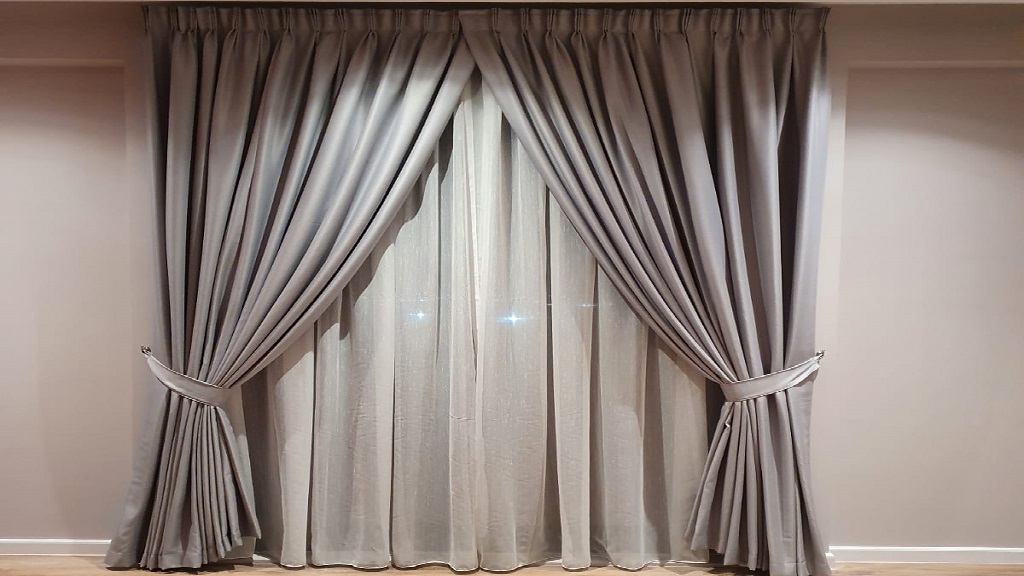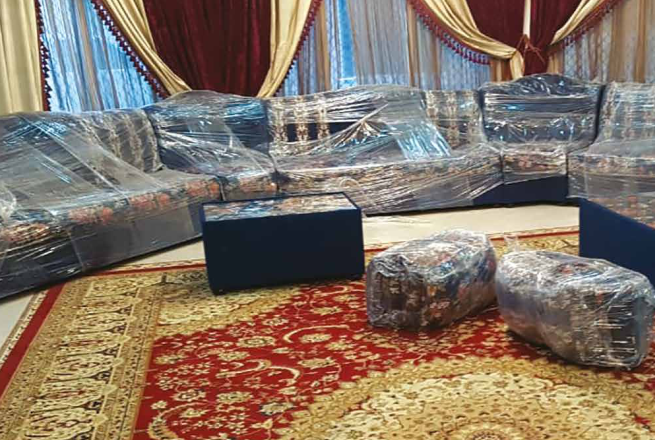 At World of Curtains we specialize in good quality fabric and leather sofas. Nothing completes your living room like a stylish, comfortable sofa.
Style, class, quality and performance are the main words to describe our line of bamboo woven blinds.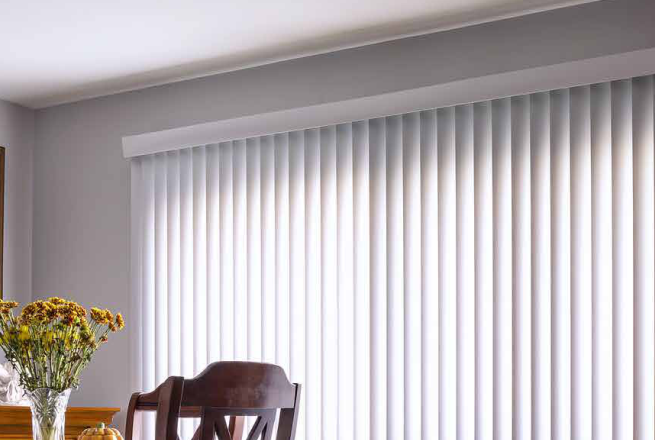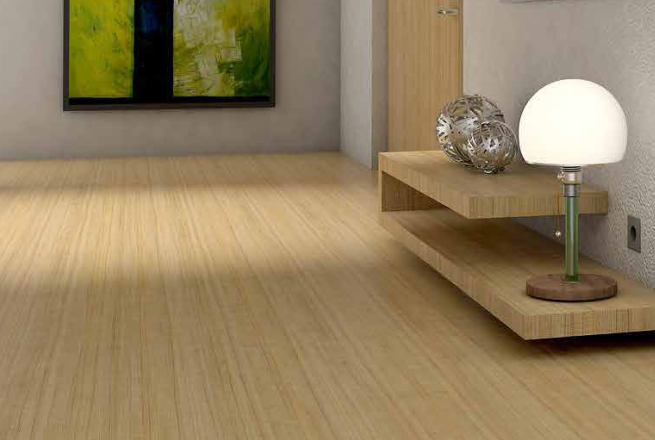 Making the world a more beautiful place through outstanding custom and stocked carpet solutions for Commercial and Residential use.
Wallpaper is a classic design tool. You can use our beautiful wallpapers for almost any project: bathrooms, bedrooms, stairs & kitchens.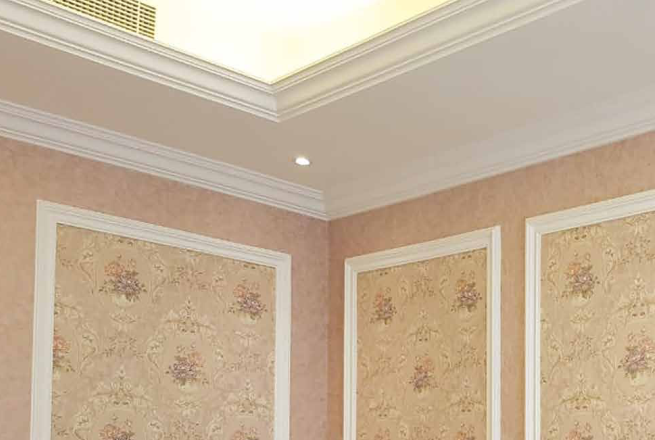 Al Obera: The Best-in-Class Home Interior Professionals
Are you looking to transform the interior of your house with amazing renovations and designs? You are in the right place. The greatest house designer on the market is Al Obera, which also acts as a one-stop shop for a wide variety of appealing products, including Venetian blinds, wallpapers, flooring, curtains, and furniture that give homes a unique and enjoyable feel. We want to help you and your family realize the dream home you have hidden away in some corners of your mind. We have mastered the art of restoration and interior design to make the experience wonderful for you. Our method prioritizes the needs of the customer and consistently produces amazing results. At Al Obera, we think that with the help of attractive and practical interior design, you deserve to live comfortably and beautifully. With this vision, we provide the best services in home furniture solution in Dubai to give your home a lavish and trendy look. You will also receive commercial carpet solutions in Dubai from our home decor professionals. We specialize in beautifying both your residential and commercial spaces so that you will enjoy your memorable moments with your family members in a relaxing and calming style.